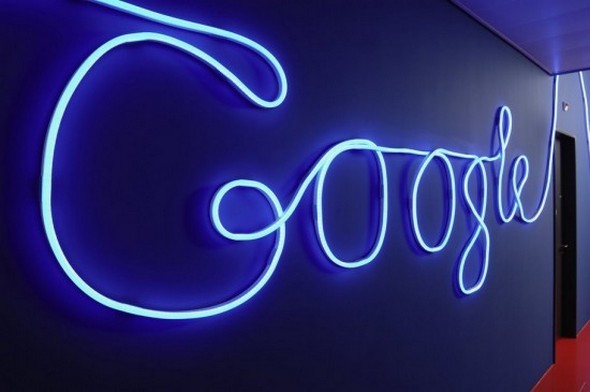 G
oogle is an American public corporation specializing in Internet search. It generates profits from advertising bought on its similarly free-to-user e-mail, office productivity, social networking, online mapping and video sharing services, YouTube. Google has more recently developed an open source web browser and a mobile phone operating system. Its headquarters the so called Googleplex, is located in Mountain View, California. As of March 31, 2009, the company had 19,786 full-time employees. It runs thousands of servers across the world, processing millions of search requests each day and about one petabyte, one quadrillion bytes or 1000 terabytes, of user-generated data each hour.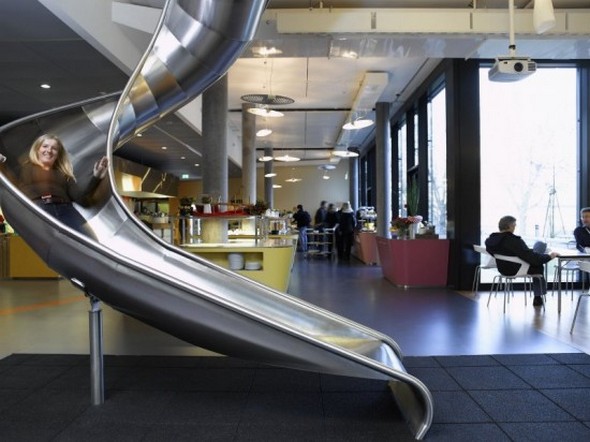 Now, we will take a look of a Googleplex, where googlers work and spend most of their time. NOTE: This is for real.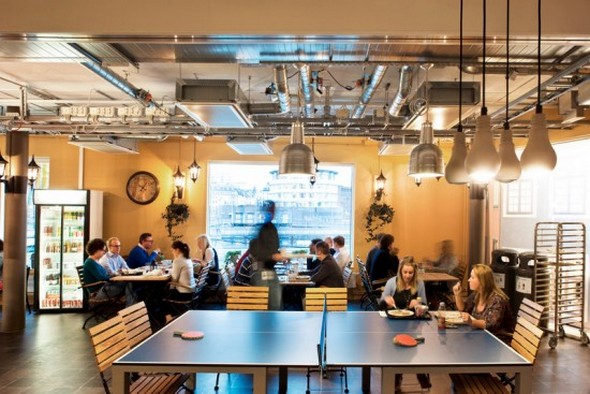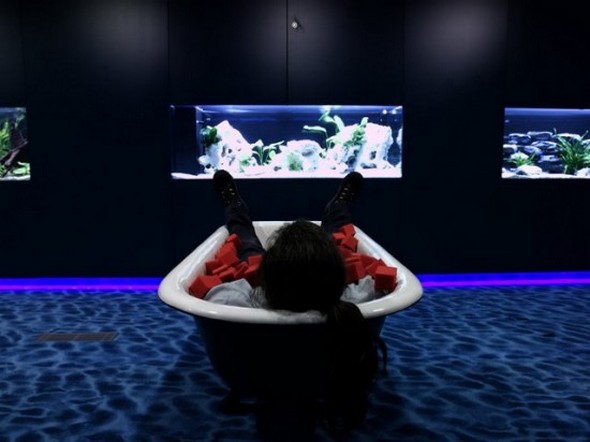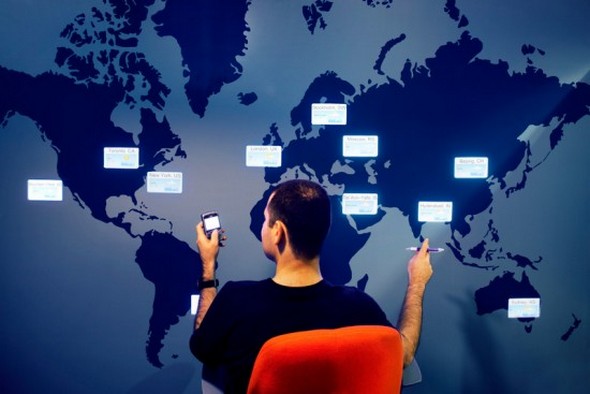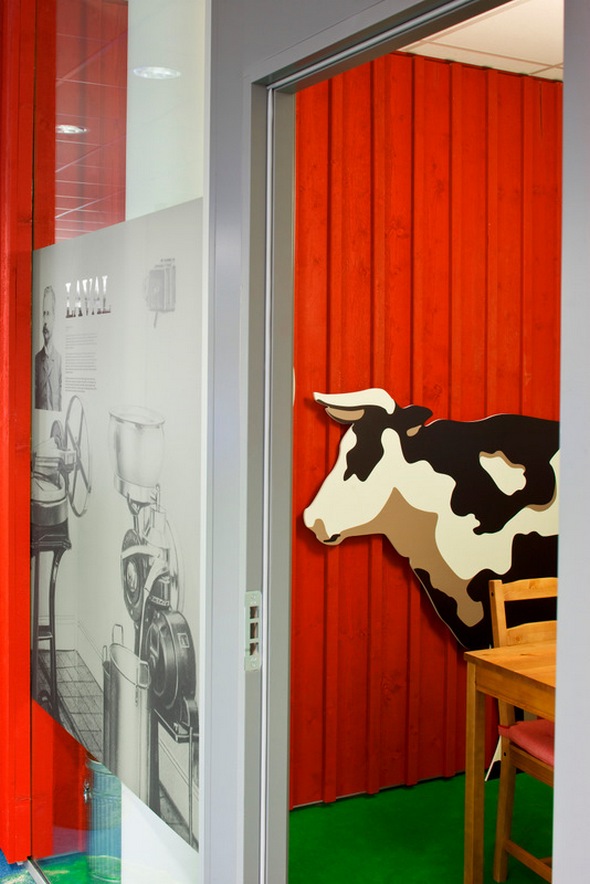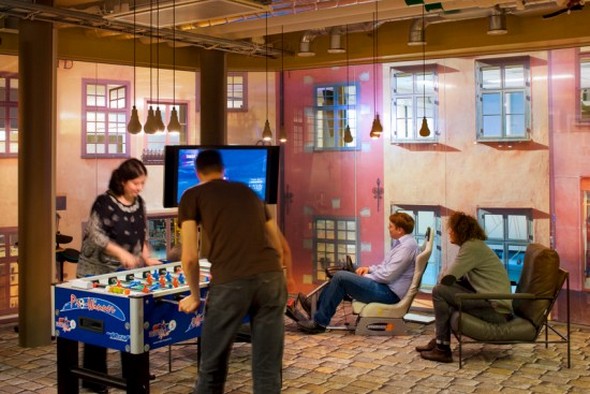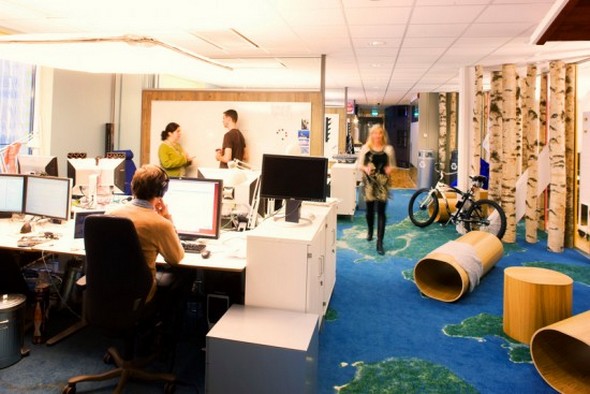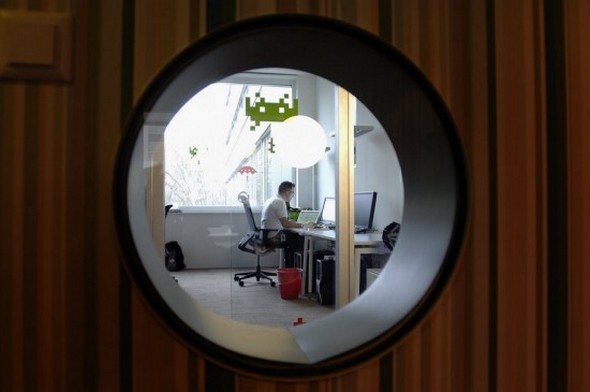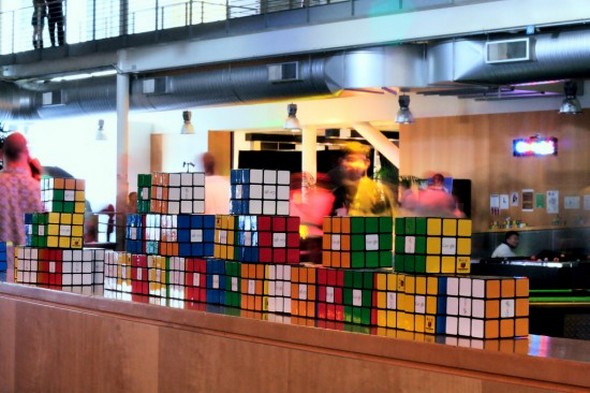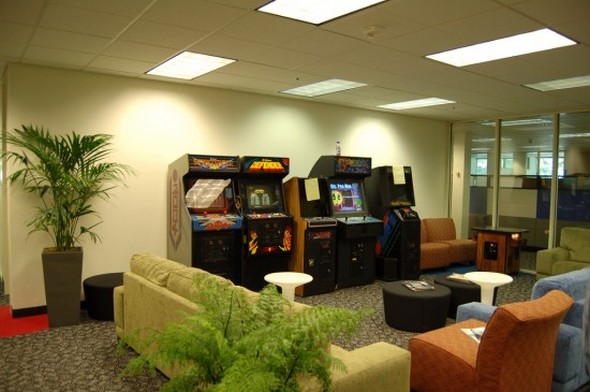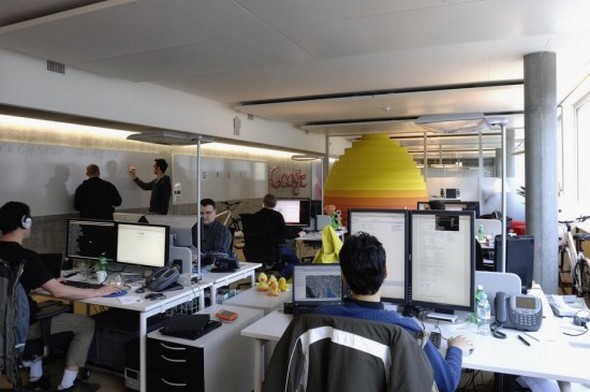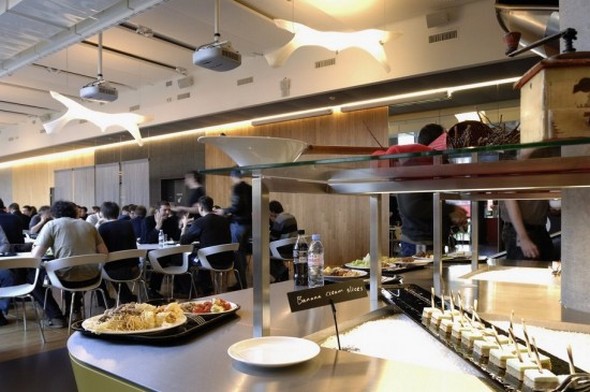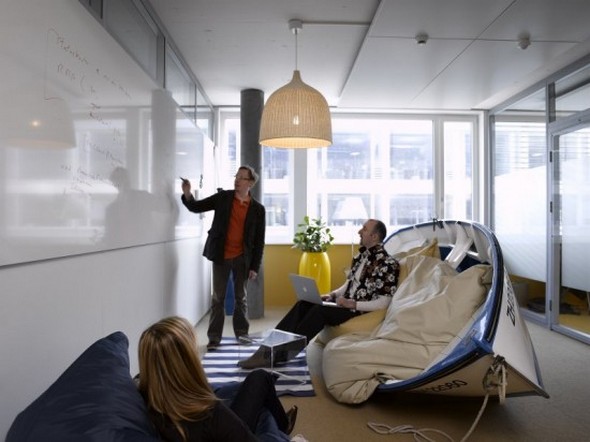 I know what's running on your mind, "I want to work on Google.". We
are all just the same. If you are still not contented, watch the video below to finalize your dreams.